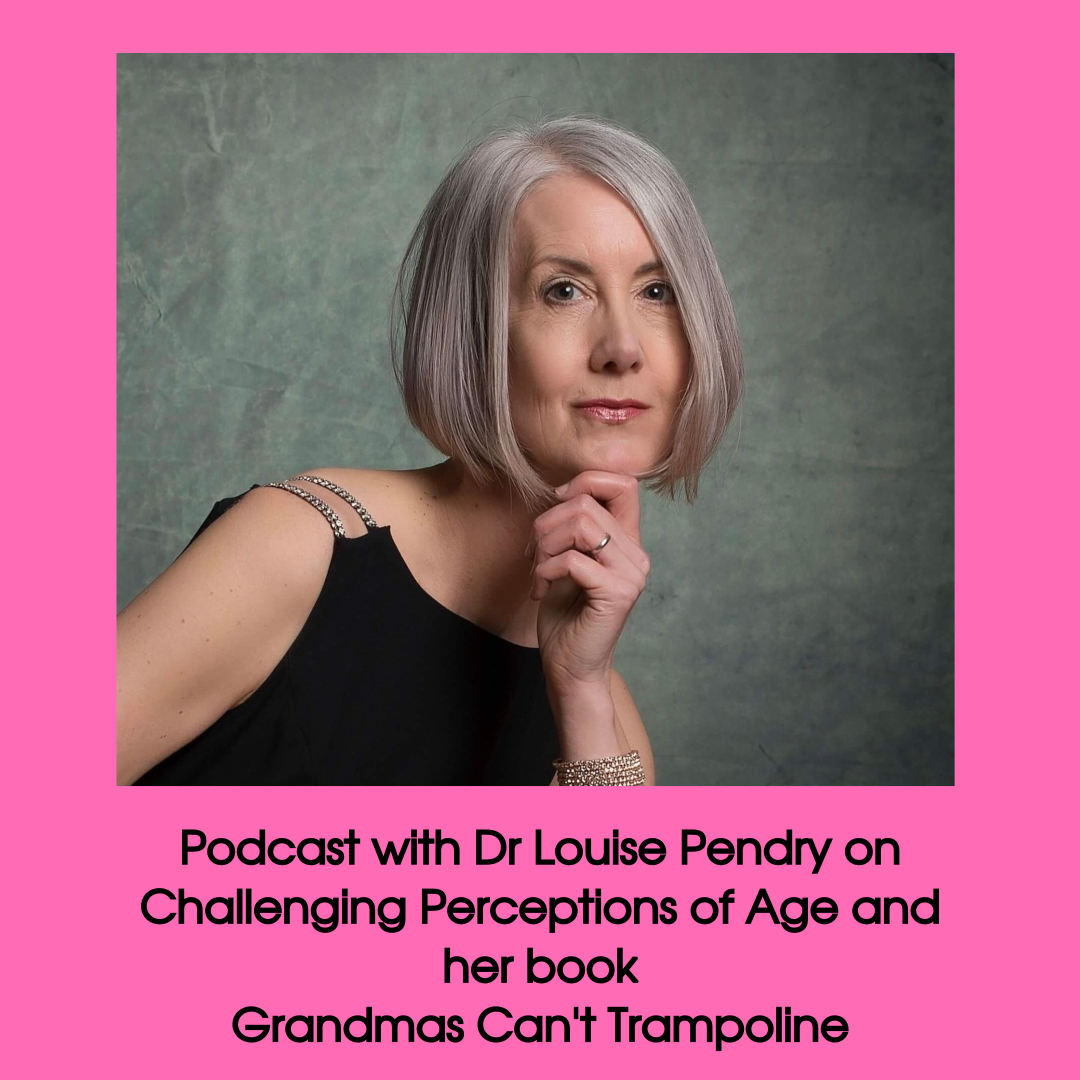 Dr Louise Pendry of Exeter University talk to Ceri Wheeldon of Fab after Fifty on how we are influenced by stereotypes of ageing, and how our impressions of ageing are formed from a very young age.
Her new book Grandmas Can't Trampoline is written for young girls , to help combat the normal stereotypes they already have when it comes to negative perceptions of ageing.
Although written for children - the book has been well received by adults.
A lively discussion on a topic that affects us all!
A full transcript is available on the next page